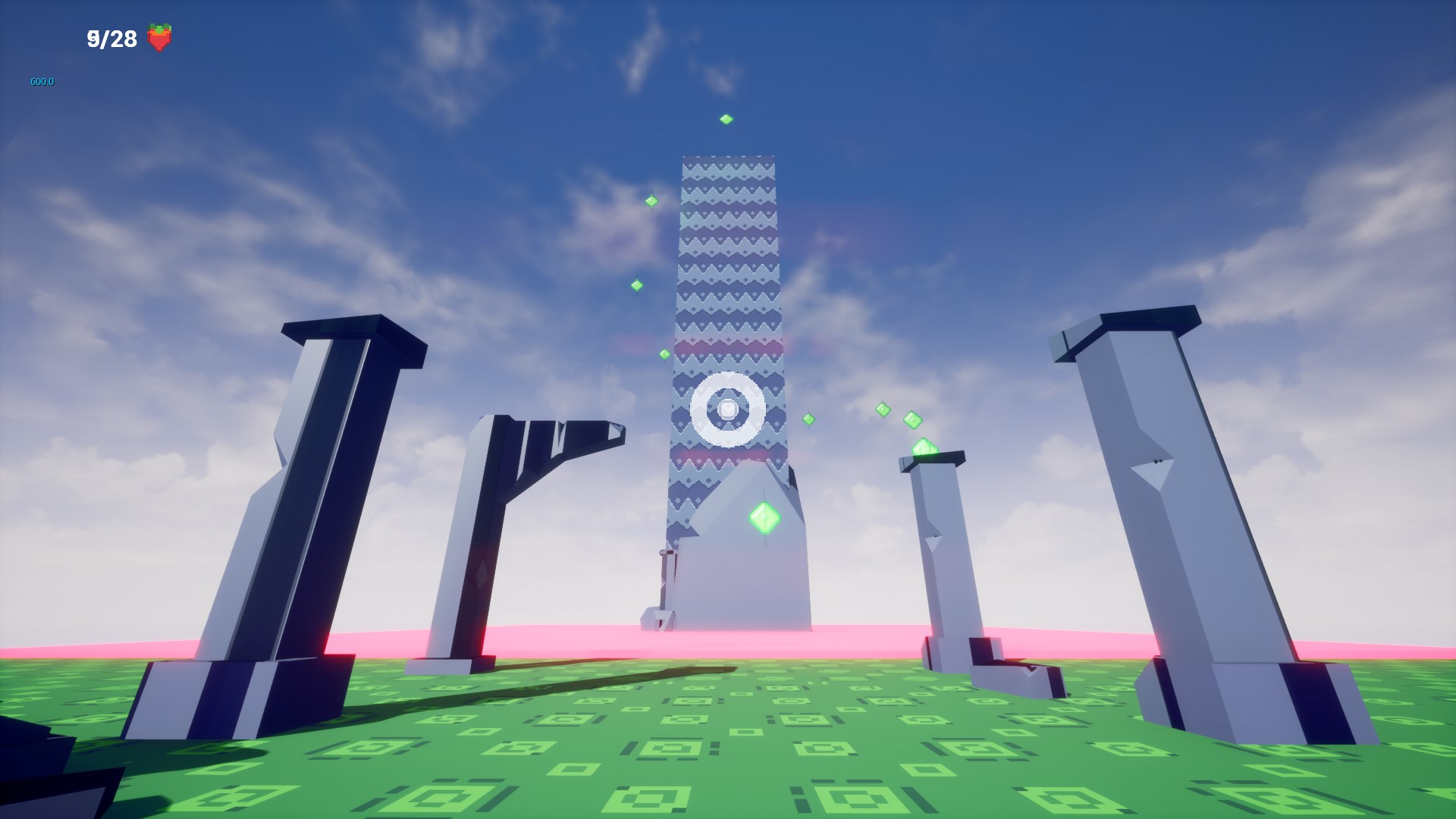 Celest3D
Made for Mix and Game Jam 2019!
Theme: Dimension Change
Try to climb the mountain and collect as many strawberries that you can! Some strawberries are hidden or are not in the main path! :)
WASD/ZQSD - Move
Space - Jump
Left Click - Air Dash

Right Click (Hold) - Climb
Space while climbing to Walljump!
R - Reset to last checkpoint
Escape - Quit the game


Even if it's a little hard, I hope you will like it!
Please let me know in the comments what you thought about it :D

Original concept & logo by Matt Makes Games
3D Assets by S/O Cheval
Install instructions
Download, unzip in a folder and execute"MixAndGameJam"!
Comments
Log in with itch.io to leave a comment.
You're the winner in my book.
I just don't understand how Snake 3D won this jam, at all.
This is one of the most cool games on this jam, I see a lot of work here. Nice level design and cool graphics.
I registered specifically to say this: you did amazing job!
As Usual Gameplay from Z9ZGAMES Channel!!
With All Thanks to the Creator of the Game!!